It's Friday, and I'm getting ready for another runDisney weekend!! This was initially supposed to be a celebration of my LAST WEEK OF CLASSES IN LAW SCHOOL, but thanks to several snow days and various other factors, I'll be bringing a binder of work with me and have a few more classes next week...but it's ok, I'm going to celebrate anyway!!
Here are FIVE THINGS I'm super excited for this weekend:
1) Star Wars Half Marathon - The Dark Side.
Of course I'm excited about this - it's at least 60% of why we're going! I'm pretty bummed we aren't doing the Kessel Run Challenge this year, aka the Star Wars Coast to Coast, but it's really runDisney's fault and their poor planning. I hope they feel the wrath of many.
I'm also excited because it won't be just through EPCOT and the Magic Kingdom - I'll get to run through parts of Animal Kingdom and Hollywood Studios too! Here's the course:
2) EPCOT Flower and Garden Festival
I've never been to a festival at EPCOT, and my instagram has been blowing up with photos from this year's Flower and Garden Festival, so I'm pretty super pumped to get to attend! The topiaries look gorgeous, the butterflies, the tea garden....and on top of all that, they even have a passport to help you drink around the world (which I will totally be doing post-race)!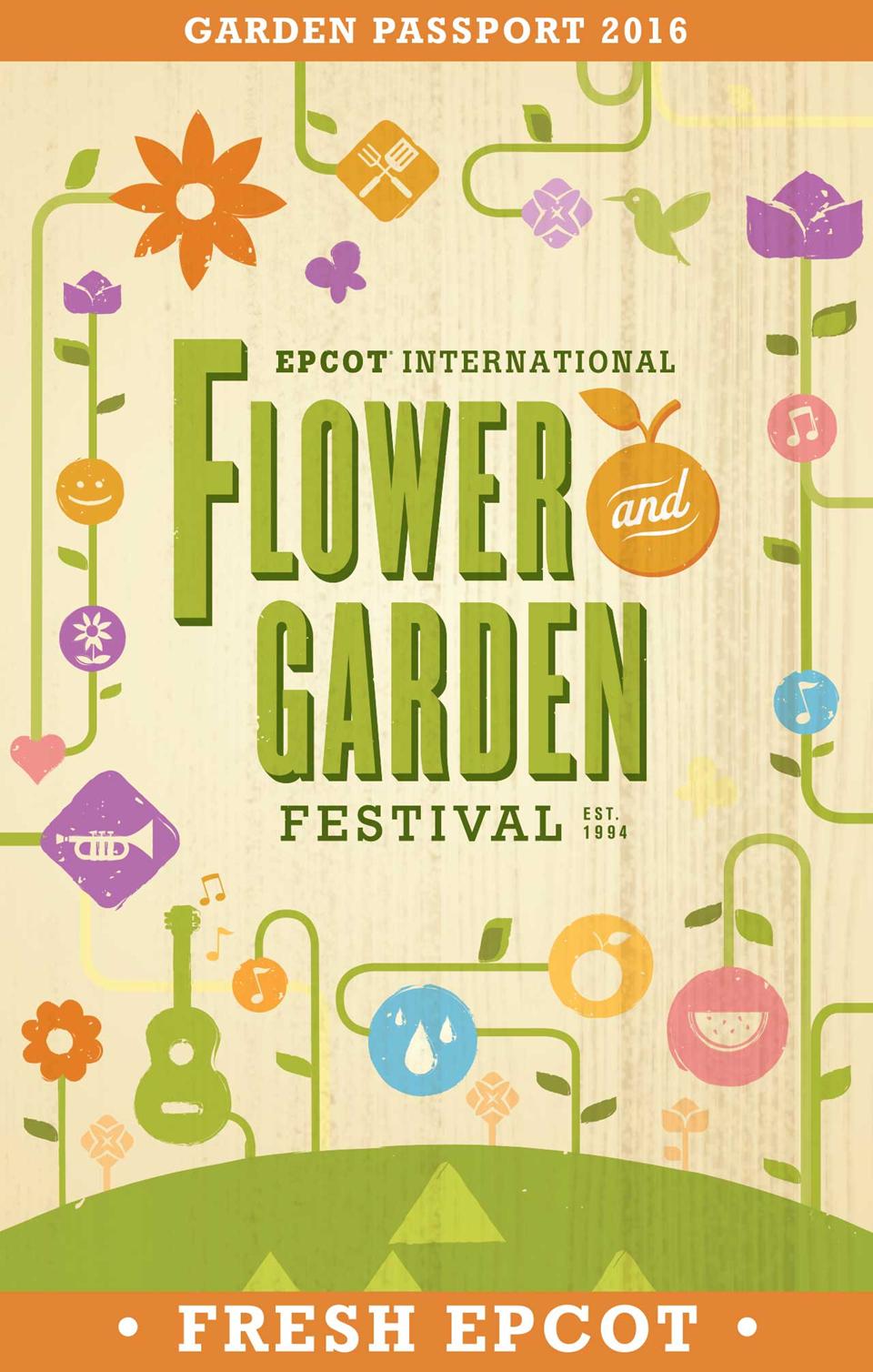 3) Photo Pass for race photos
Even though runDisney majorly screwed up with the late announcement of the Kessel Run Challenge, they finally did something right and are adding race photos to the Photo Pass system! This means you don't have to pay for both race photos AND vacation photos - it's all included now! You just have to link your bib number to your Disney account and voila!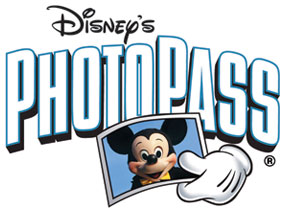 4) POP! Century Resort
This weekend we will be staying at the Pop! Century resort, a budget resort near the ESPN Wide Worl of Sports zone. Hopefully that means a short bus ride after the race. I usually avoid the budget hotels, preferring to stay at someplace nicer off-property, but we are traveling with my cheapskate sister, so this was the one thing we planned to coerce her into indulging in the dining plan, photo pass, and buying us drinks at EPCOT.
5) 1900 Park Fare Cinderella's Happily Ever After Dinner
I love Cinderella. A lot. And I love the Grand Floridian. So when Cinderella's Table was all booked (of course), the obvious next step is to make reservations for Cinderella's Happily Ever After Dinner at 1900 Park Fare. Because who doesn't love strawberry soup. I'm just hoping for Prince Charming.
Check out my
instagram
to follow me this weekend for drinks around the world and some magical dining!